When it comes to furniture for your office, you want to make sure you're getting the best combination of form, function & value. We are furniture specialists with a broad array of furniture solutions. Our services include space planning, design & layout, fast, efficient, delivery of products, & installation performed by hand-picked, skilled professionals. Whether you need just a few chairs or complete furnishings for a new office, we're ready to serve you with advice from competent professionals. Choose from a huge selection of new & pre-owned name-brand furniture to meet your needs & your budget.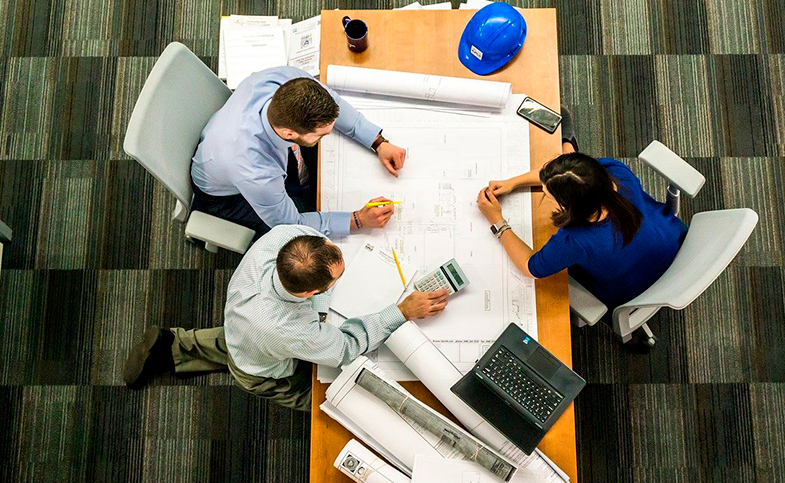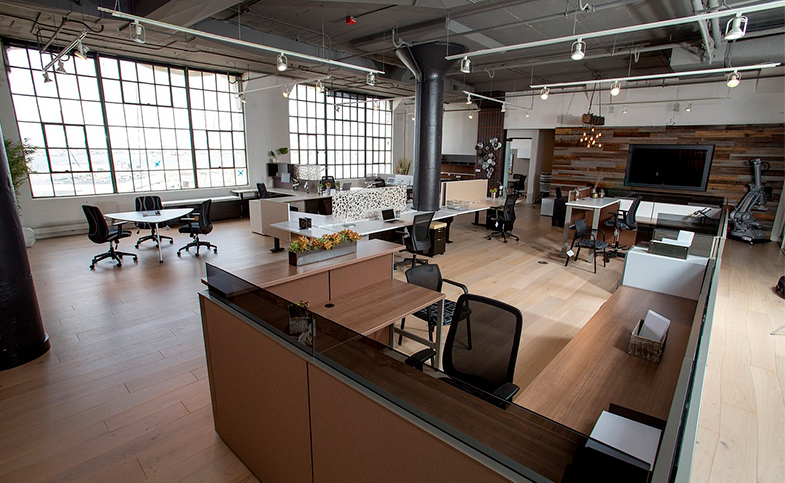 We have a professional design staff to help you get the most out of your office space. We can assist you in laying out your space with system workstations, office suites, meeting & conference room products, reception areas, desk & building accessories & more. We can even show you a layout of your new office before you purchase, using 2-dimensional & 3-dimensional views produced with our state of the art design planning software.

Delivery & Installation Services
Our team of well-trained delivery professionals will handle your order with utmost care. We can also deliver statewide.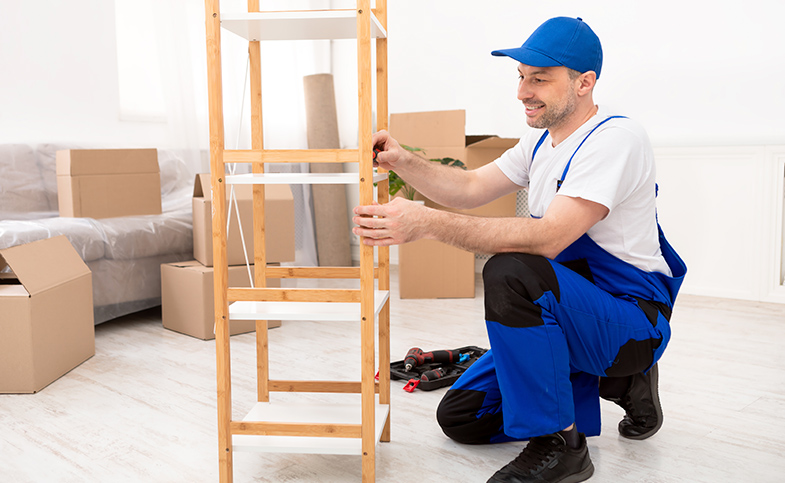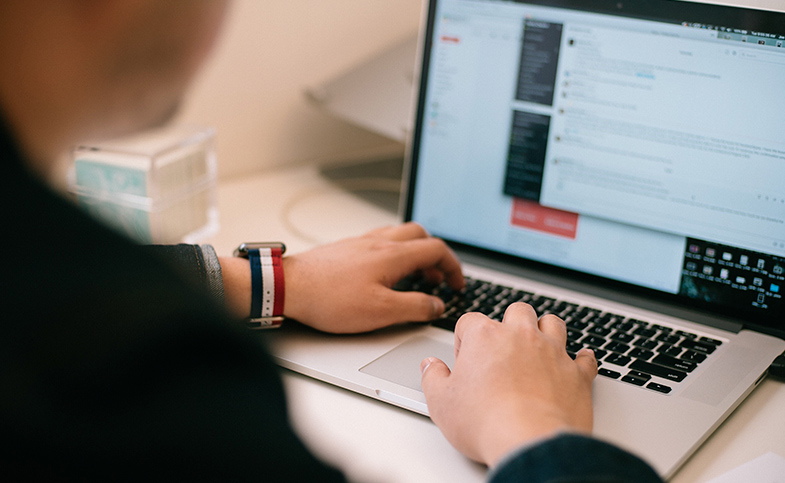 Special Order Capabilities
We stock thousands of furniture producers that are available for immediate delivery. We can also special order additional furniture products from the many manufacturers we do business with. Either way, you'll be getting your furniture delivered in the quickest way possible.
Danaca was excellent from start to finish. She answered my questions on a phone call and was able to provide cost effective and beautiful solutions and ideas to my new business office. I am so excited to work together with Action Business Furniture in the future.
I've been using Action Business Furniture for over 15 years and have had nothing but great experiences. The stock is always changing, the prices are always very reasonable, and the staff are super nice and really know their stuff.
I'm really happy with the purchase I made here. Other stores didn't have a good selection of what I was looking for, and this place is also as competitive as online stores.